Skip to Content
Take Back Your Weekend
Don't waste your time off doing yard work. You deserve to enjoy your weekend while a skilled professional takes care of your trees. With over 35 years of experience, the experts at Professional Climbers will tackle any tree project at a price that fits your budget, so you'll enjoy a relaxing weekend as well as a beautiful yard.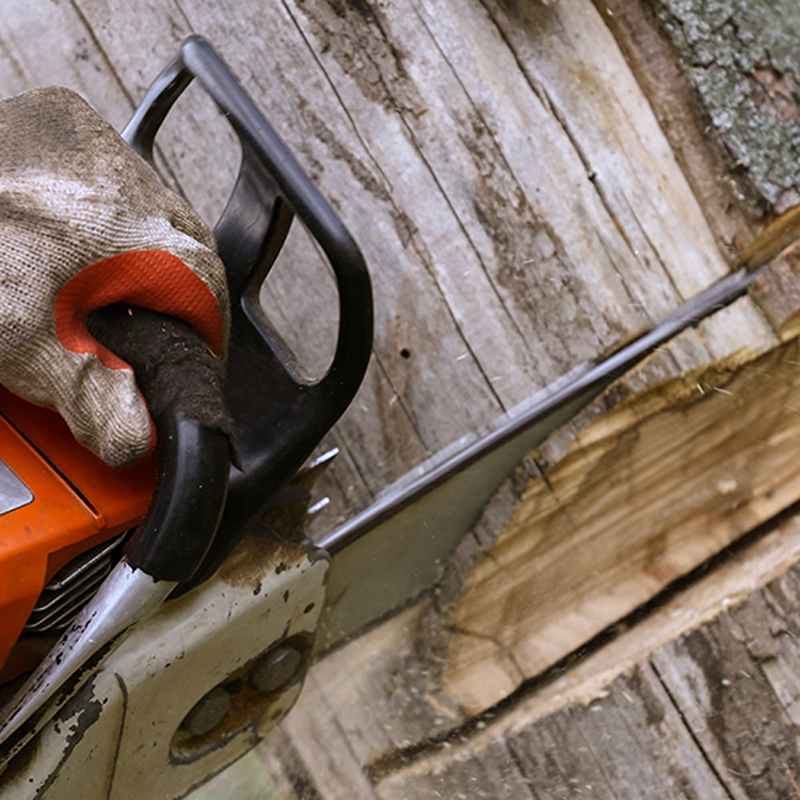 Our Services Include
Dangerous / critical tree removal
Lifting for view / sun exposure
Dead wooding / inner thinning
Power line and roof clearance
Tree cabling / stump grinding
Tree / shrub pruning
Land clearing
Bucket truck – 110-foot reach
Portable stump grinder
Professional climbers
Don't Settle For Low-Quality Tree Care
Whether you own a residential or commercial property, you deserve the highest quality work when it comes to your landscape. All our workmanship is guaranteed, so you'll get our best work every time.